Small Business Marketing and Support Solutions
We Build Awesome, Everyday
Montenero Studios is a husband/wife team. We enjoy working together and stive to support your business like we support each other.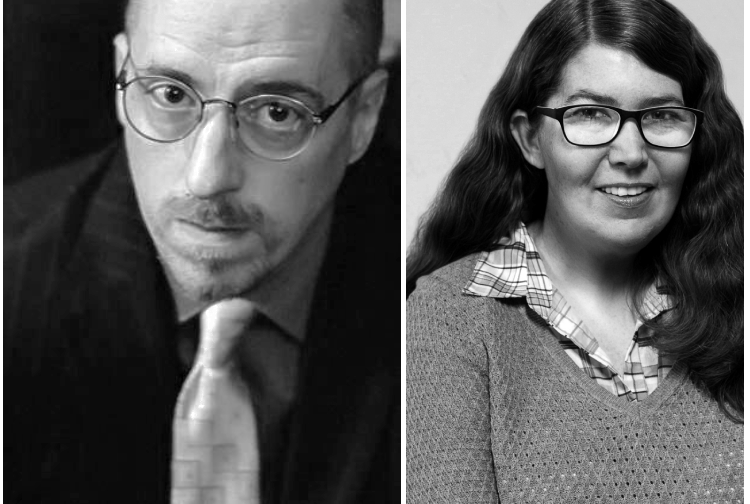 Business Cards. Digital Ads. Logo Design. Brand Books. Full Print & Digital Marketing Plan.  
Too many options out there with confusing "buzz words"? We help you get through the clutter and find the right products to fit your unique needs.
We love to brainstorm! Set up a call and we can talk through those BIG IDEAS of yours together. 
Check out how we've helped other small businesses with their projects.
If you are ready to start growing your business, better serving your target customer, and expanding your business opportunities contact us to get started now.
Be the first to know about new content and new podcast episodes, Don't worry we won't spam you with lots of email.