Not every journey is a straight line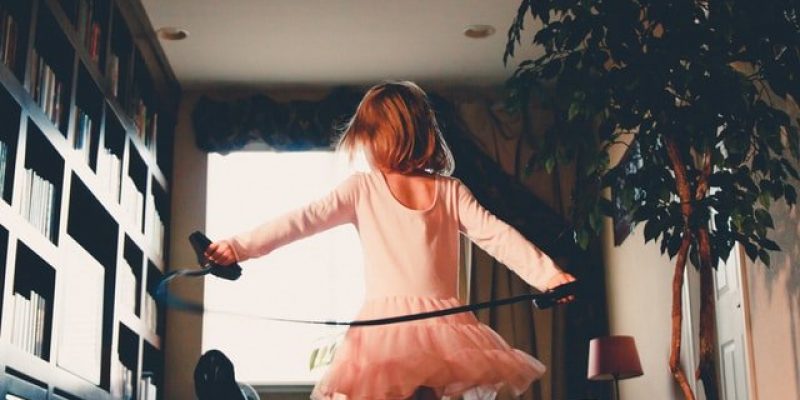 Reaching your customers is never easy
So what are you to do when world events interrupt your business? Can you adapt? How will you continue to keep your dream going?
One of our oldest clients faced a serious challenge during a global health pandemic: how to keep the dance studio open and children dancing.
We couldn't just close the doors, so we quickly moved to an online model for all dance students. Our client didn't want or need to become a expert on video production so we helped get everything going and online in just one week. It was very rewarding to see the videos and pictures that parents shared of their children dancing to TVs, computers and tablets in their "class" again.
And the Montenero Studios team were able to figure out a working solution so that our client could retain her customer base and income during a stressful time.