Businesses face challenges across many different areas of expertise, this can feel overwhelming to an entrepreneur and we want to help.  Montenero Studios has helped companies just like yours to better identify their core customers, find new opportunities, or just figure out ways to reduce operating costs with technological solutions.
Our goal is to help small businesses grow through effective marketing strategies and utilizing technology. Our experience has shown us that this is not simply a matter of Marketing, but also about understanding the available technology and tools to help you grow.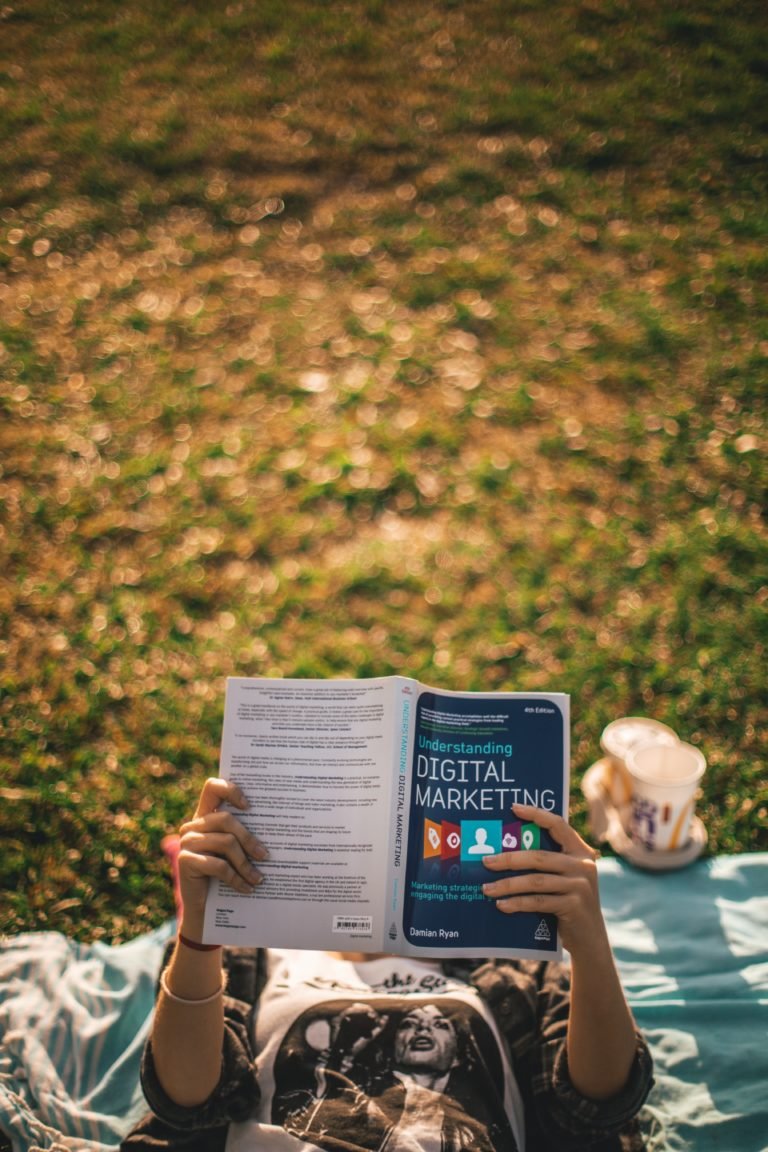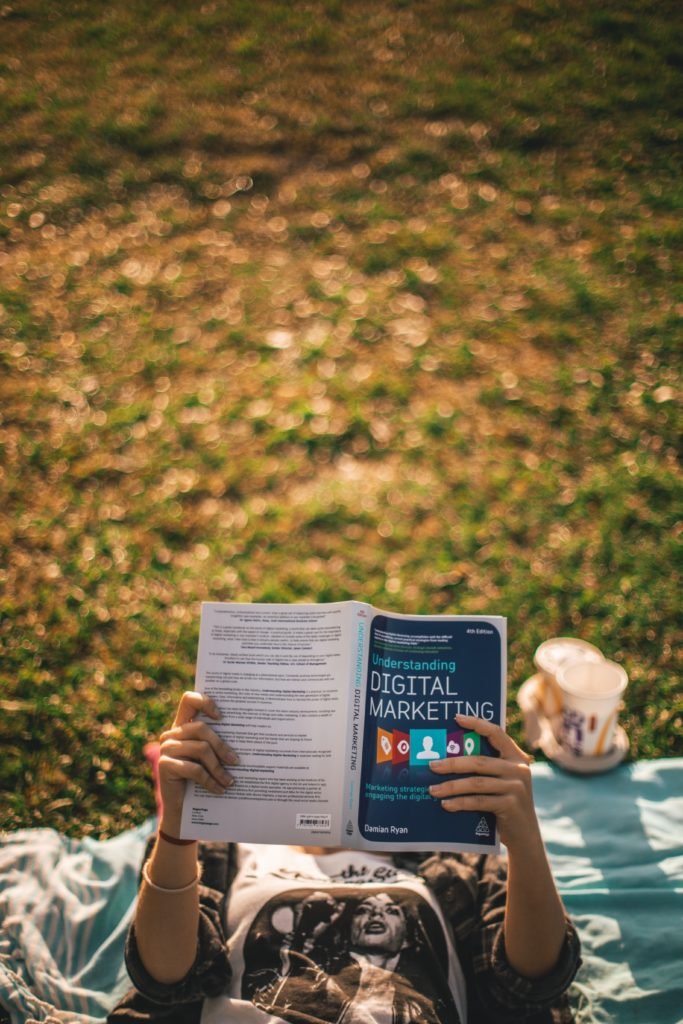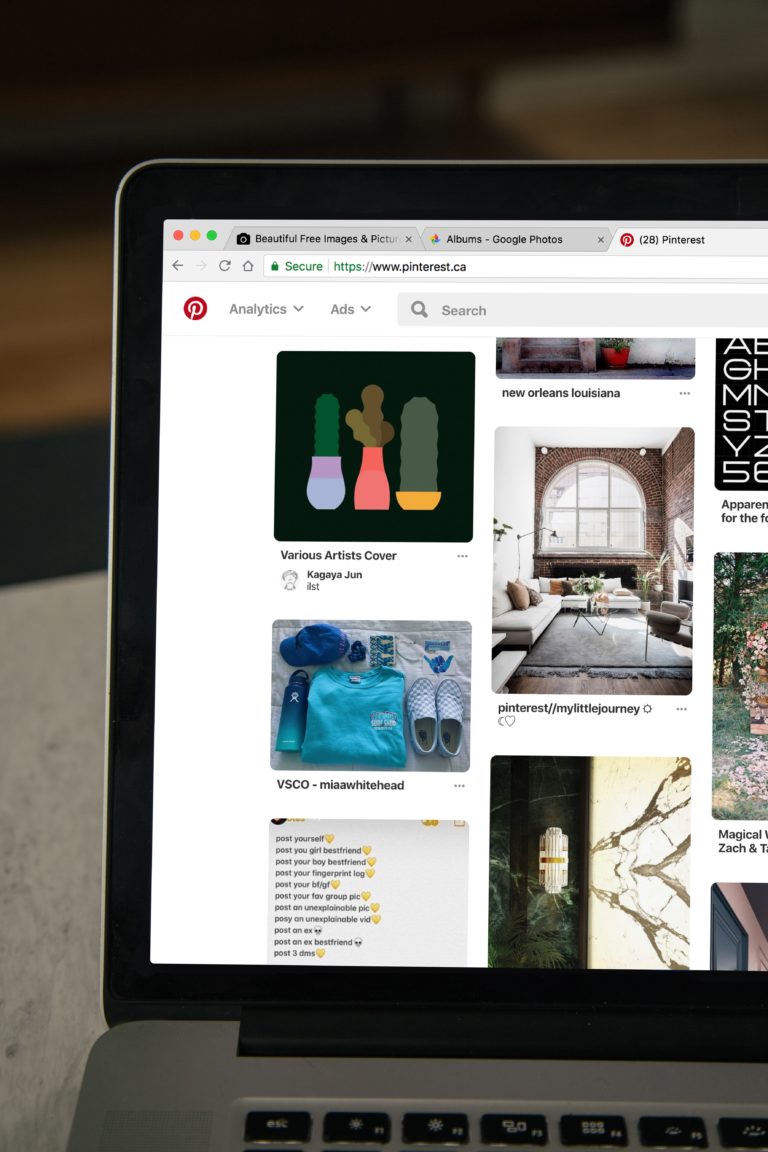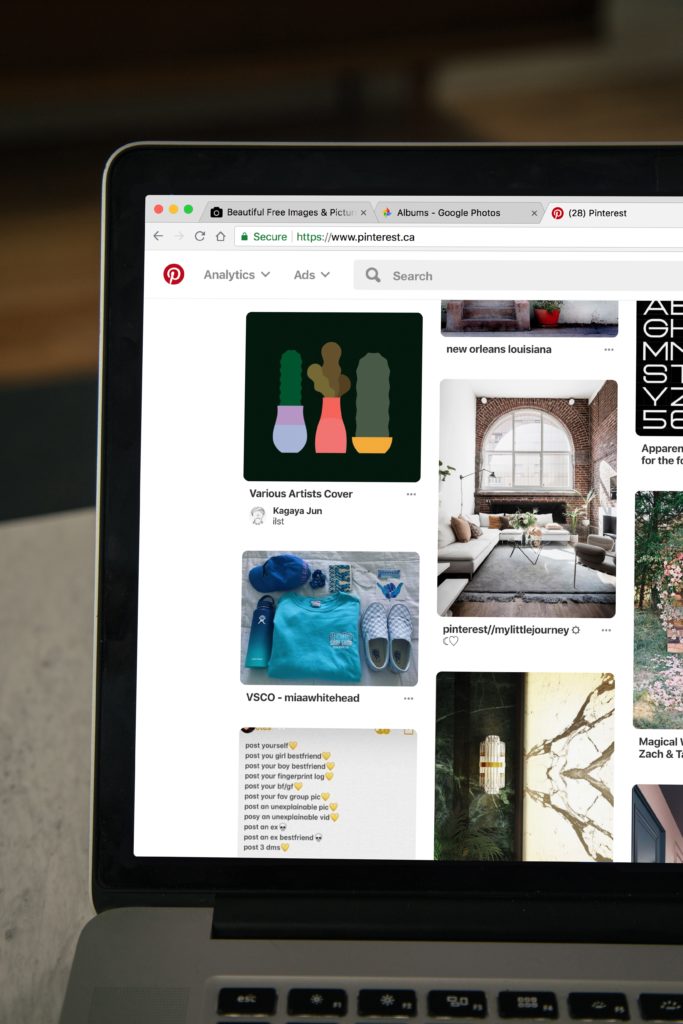 Business Cards. Digital Ads. Logo Design. Brand Books. Full Print & Digital Marketing Plan.  
Too many options out there with confusing "buzz words"? We help you get through the clutter and find the right products to fit your unique needs.
We love to brainstorm! Set up a call and we can talk through those BIG IDEAS of yours together. 
What do you need to say? What do your customers want to hear from you? We can help you.
There is nothing worse than trying to read a long rambling mishmash of words.  Getting your message out there in a clear, concise and grammatically correct way is key to reaching potential customers.