Are you reaching all of your potential clients?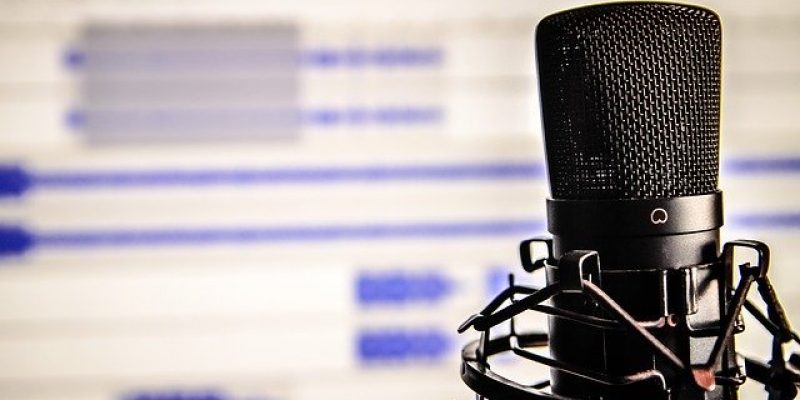 Responding to your customers needs
One of our clients had a steadily growing web readership and advertising platform but wasn't sure if they were reaching all their potential customers.
Not everyone learns the same way and not everyone consumes content the same way.
When discussing it with the client, we recommended that they start a podcast. Montenero Studios helped them through the entire process, from purchasing the right microphone setup, to teaching them how to use editing software, to finding the right intro music. It was a bit of a learning curve for them but they were determined to grow their business and there was a larger audience out there.
They made many of their current customers happy by giving them more ways to engage with them and were able to reach an entirely new audience with new advertising and revenue potential.