What is the right answer for your business?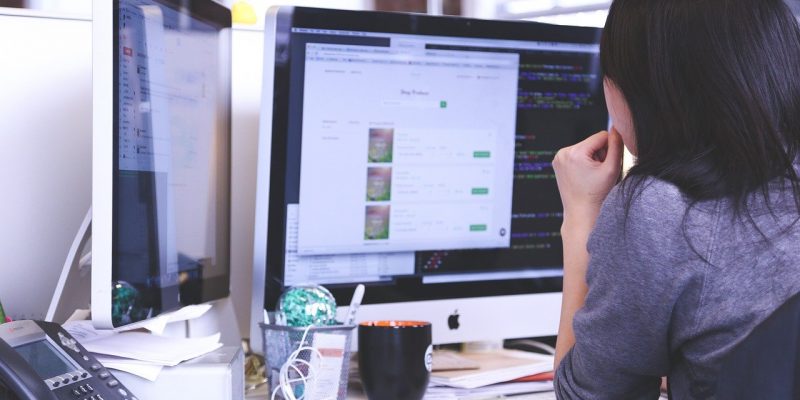 Your online presence should reflect your brand
We have helped many clients with building their online presence and ensuring it aligns with their brand. Whether it's all business or a more humorous playful style, your website needs to set expectations and resonate with your customer
Your brand, customer, and style all go into developing your site. Some businesses have static sites that just share the important information while others are more interactive and others still are full blow online communities. Montenero Studios can get you there.